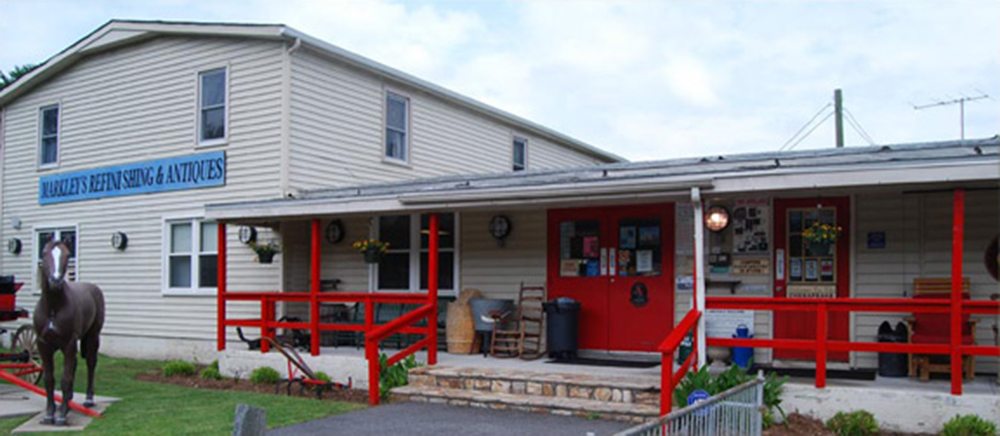 Welcome to the Chesapeake Campground country store! As a convenience to our campers our store offers many different supplies needed for camping right here on campground property. We have items for laundry, bath and beauty supplies, snacks, ice, food items and ice cream so good that even the locals will drive over for dessert!
We have CD Sharing, board games and a book sharing area for rainy day entertainment. The store also offers free WiFi and free outgoing faxes. And of course the country store is where you'll find souvenirs to let all of your friends and family back home know that you visited Chesapeake Campground!
We consider our camp store the business hub of the campground. All check ins, check outs and payments take place at the country store. Reservations for the Pavilion take place here. Any items for rent or entertainment can be handled right here as well.
While you're at Chesapeake Campground, we hope you'll take time to visit Markley's Antiques right next door to the country store. Ken Markley has been buying, selling and restoring antiques in Chesapeake, VA for 17 years and has many treasures you'll want to see for yourself!